GOLF ALL YEAR ROUND
SwingTown Golf Centre was founded in the hope of bringing year round golf to the Golf Community in the North West of Ireland regardless of  the weather or the amount of daylight hours available which become particularly limited in the winter months. So take advantage of this new exciting service right on your doorstep.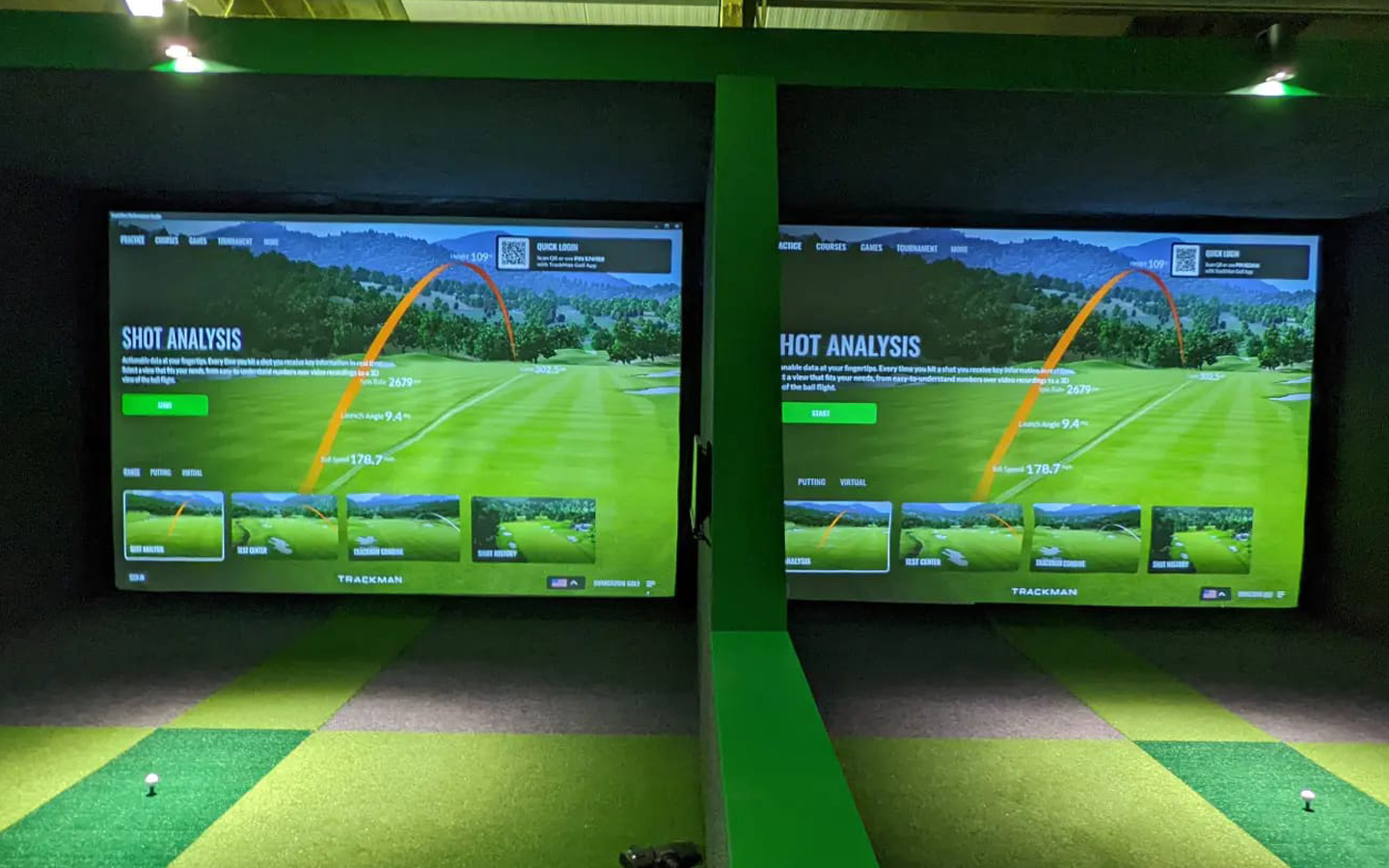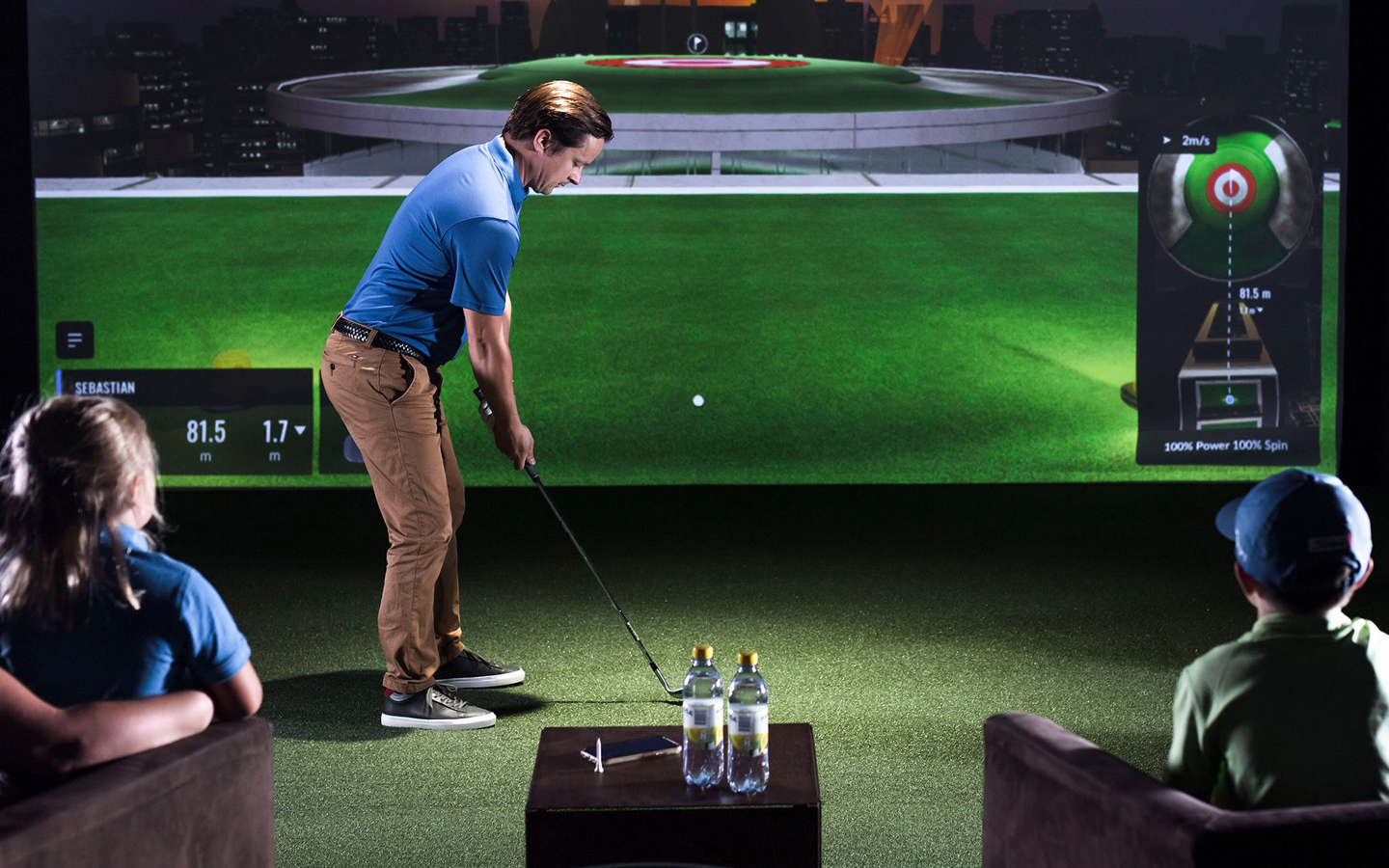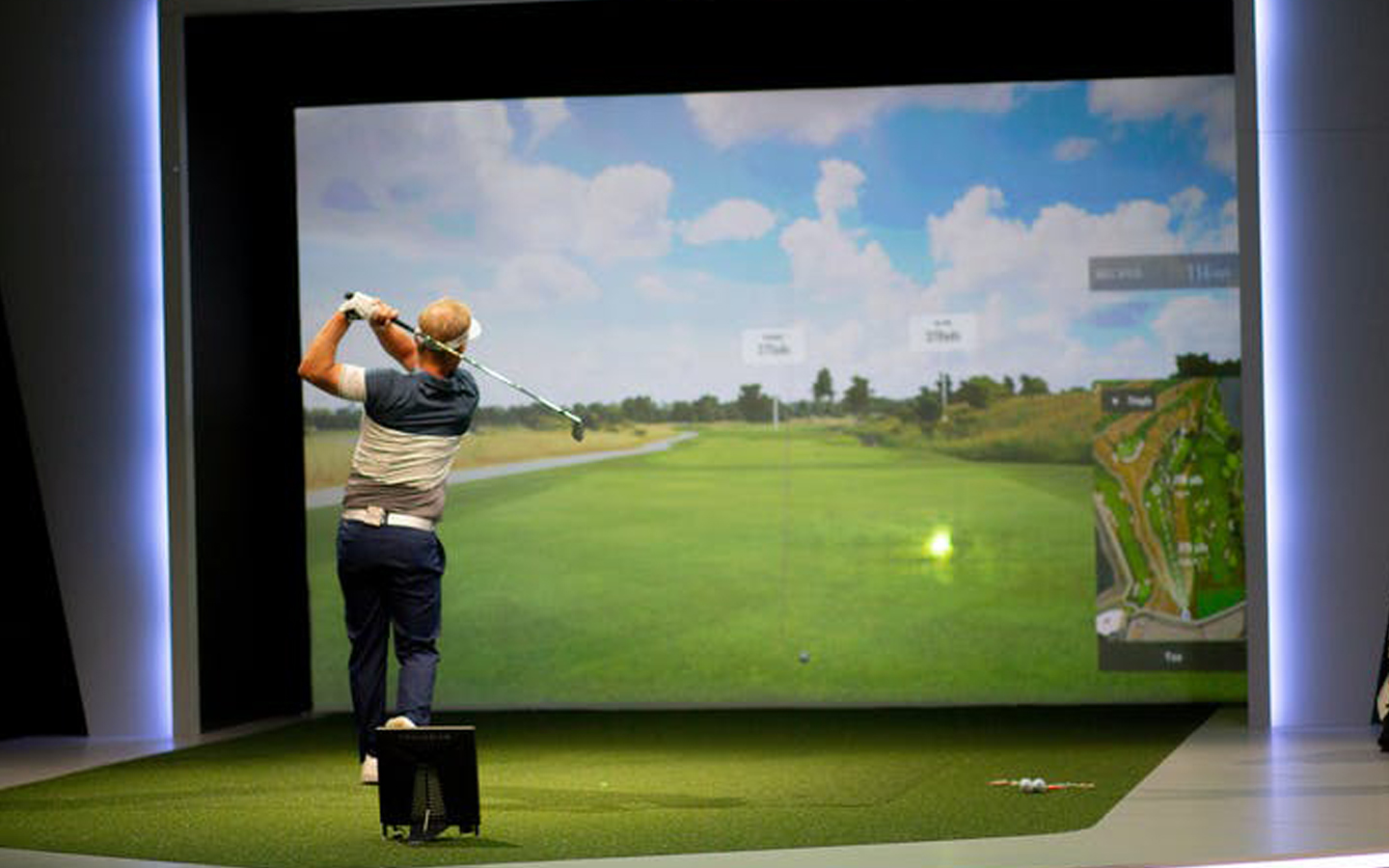 Create an account and register so that you can easily make repeat bookings, get news of discounts and hear about our tournaments. In order to use the app registration is required.
We supply discounts to a few local clubs. Get in touch for more details.
We offer 3 separate packages for those who want  to take advantage of the added hours, priority booking and the option of adding additional users.
We announce tournaments on our facebook page but get in touch if you would like more information on how to participate.
SUPPORTING LOCAL GOLF TEAMS
We welcome all golf members from all our local clubs including
Foyle Golf,
City of Derry,
Faughan Valley
North West
Members of these clubs are offered discounted rates in the promotional drive.  Please speak with your club, or contact us directly, if you would like more details on these discounts.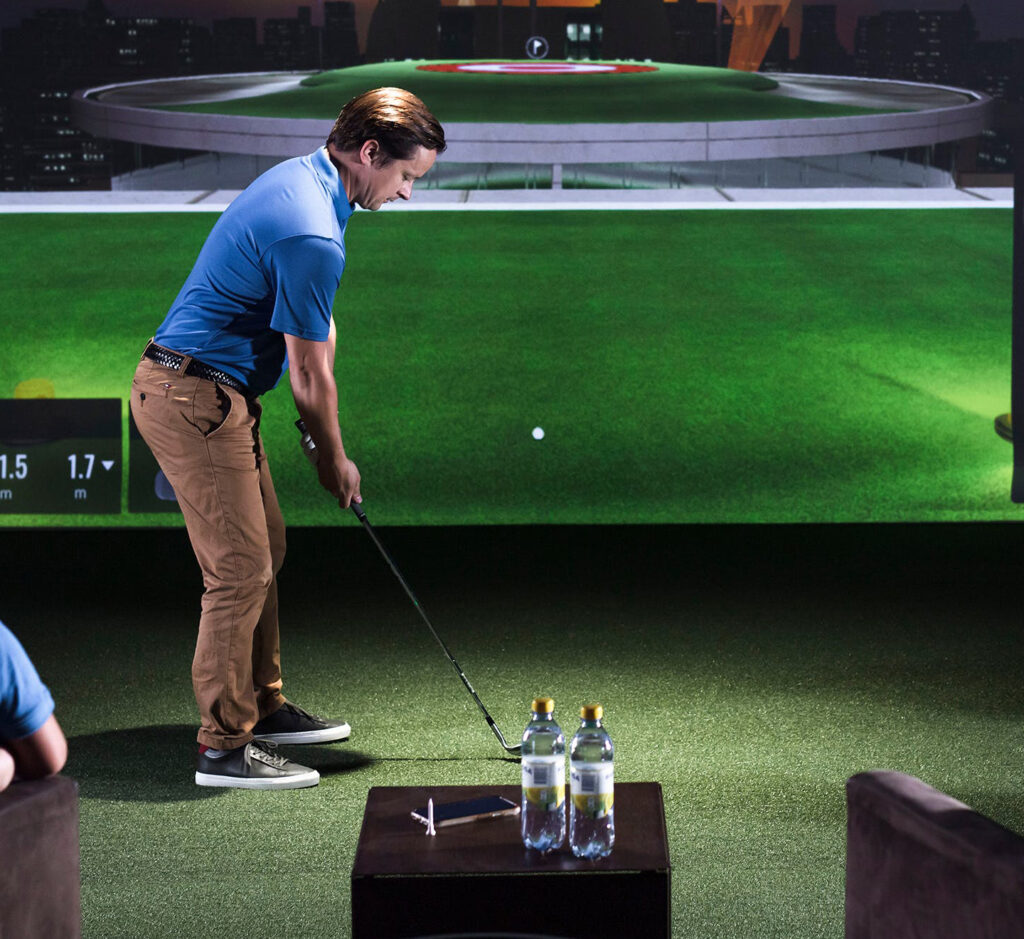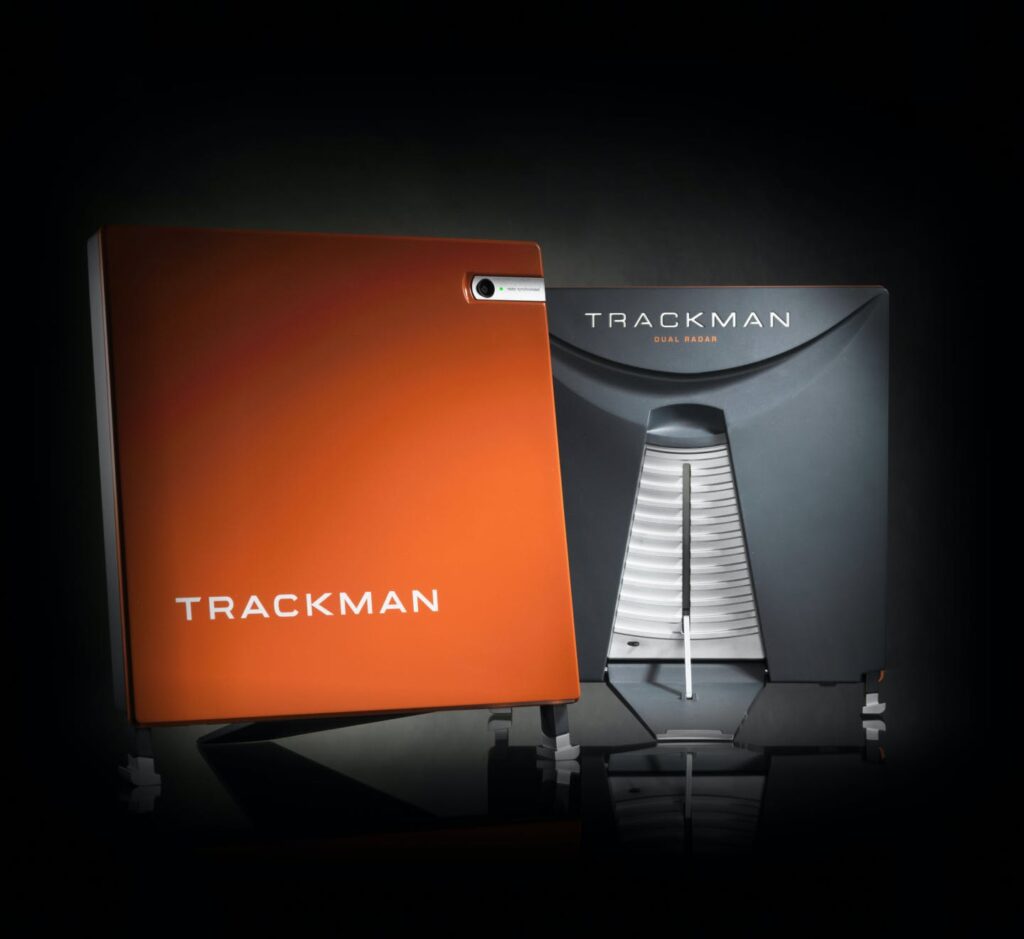 DIGITAL GOLFING ON WORLD FAMOUS COURSES
We aim to give the local golf community the opportunity to play world renowned golf courses from around the world using industry leading equipment and software and provide an immersive golfing experience because Irish weather can't be relied upon.
IMPACT LOCATION
The optically enhanced Launch Monitor captures every little detail with astounding precision, including the ball's exact impact location on the club face. No markers are required, and getting up and running with your TrackMan is as quick and seamless as always.
DUAL RADAR TECHNOLOGY
Trackman's radar system tracks everything the club does before, during, and after impact - from commonly known parameters like Club Path and Face Angle to Swing Direction and Spin Loft. The other radar system tracks the full ball flight - from launch to landing and everything in between; including Launch Angle, Spin Rate and curvature.
IMPROVE FASTER
The Dual Radar Technology enables even more data to be captured. Due to its focused, high-resolution radar beam, the TrackMan 4 launch monitor provides the user with the greatest detail and accuracy of the club and ball at the moment of impact. The amount of detail achieved in the club delivery and ball flight is greatly superior to what is possible through Single Radar Technology.
PERFORMANCE PUTTING
TrackMan has reinvented club and ball tracking in putting. TrackMan's ground-breaking data parameters for club, ball and green synced with video have caused a seismic shift in how we practice, analyze and understand this critical part of the game. This level of accuracy means you can focus on all aspects of putting and move away from repetitive practice in static environments.
Our team at Fore Fathers who have been trained in the TrackMan 4 technology will be able to assist you in the setup of your experience so that you are able to play the features which are most interesting to yourself or your group of friends and family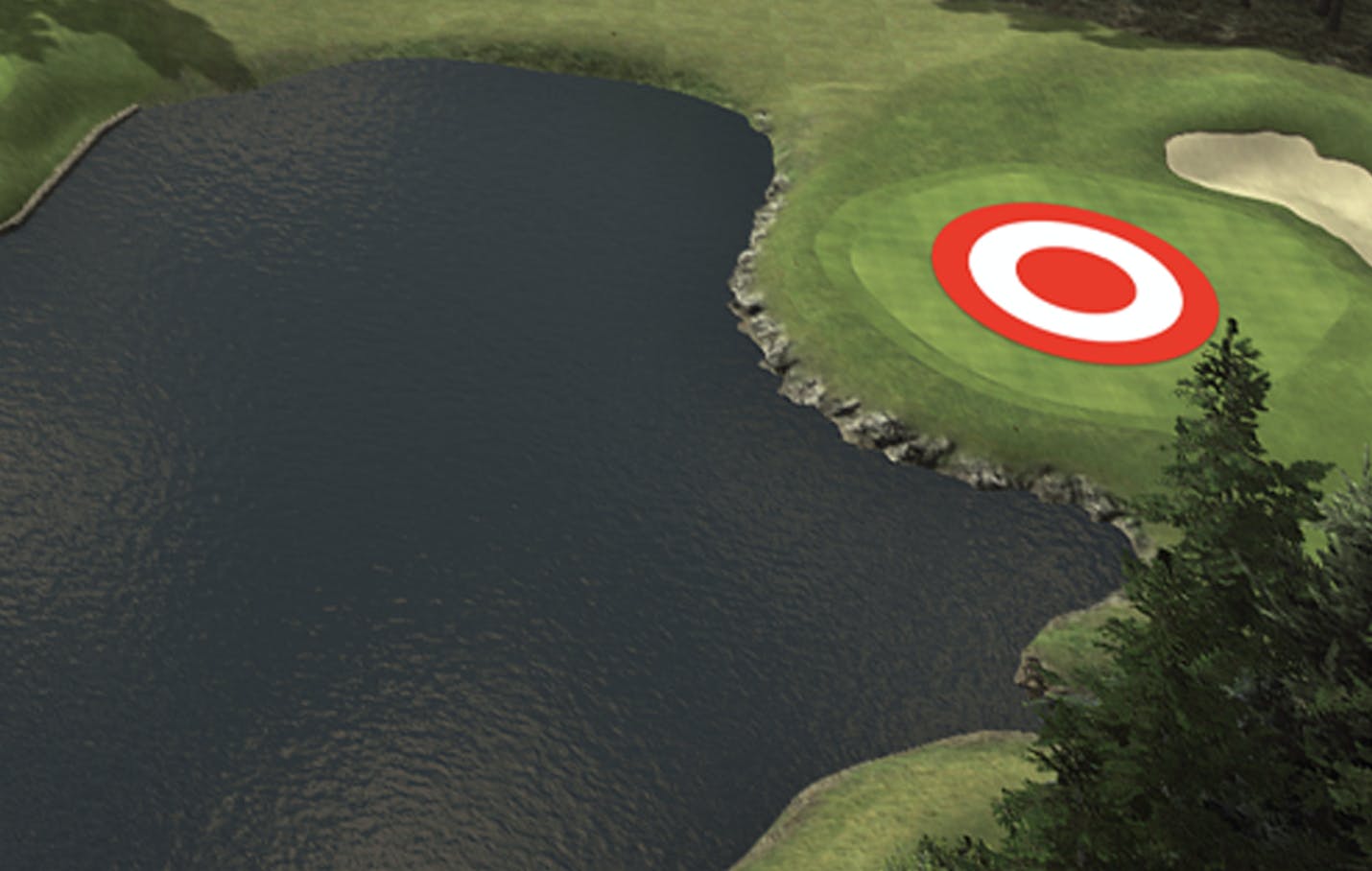 It's a game that rewards consistent accurate tee-to-pin hitting in a variety of different settings. Set your target and rack up your score. And keep an eye out for our competitions. They're a great way to have fun!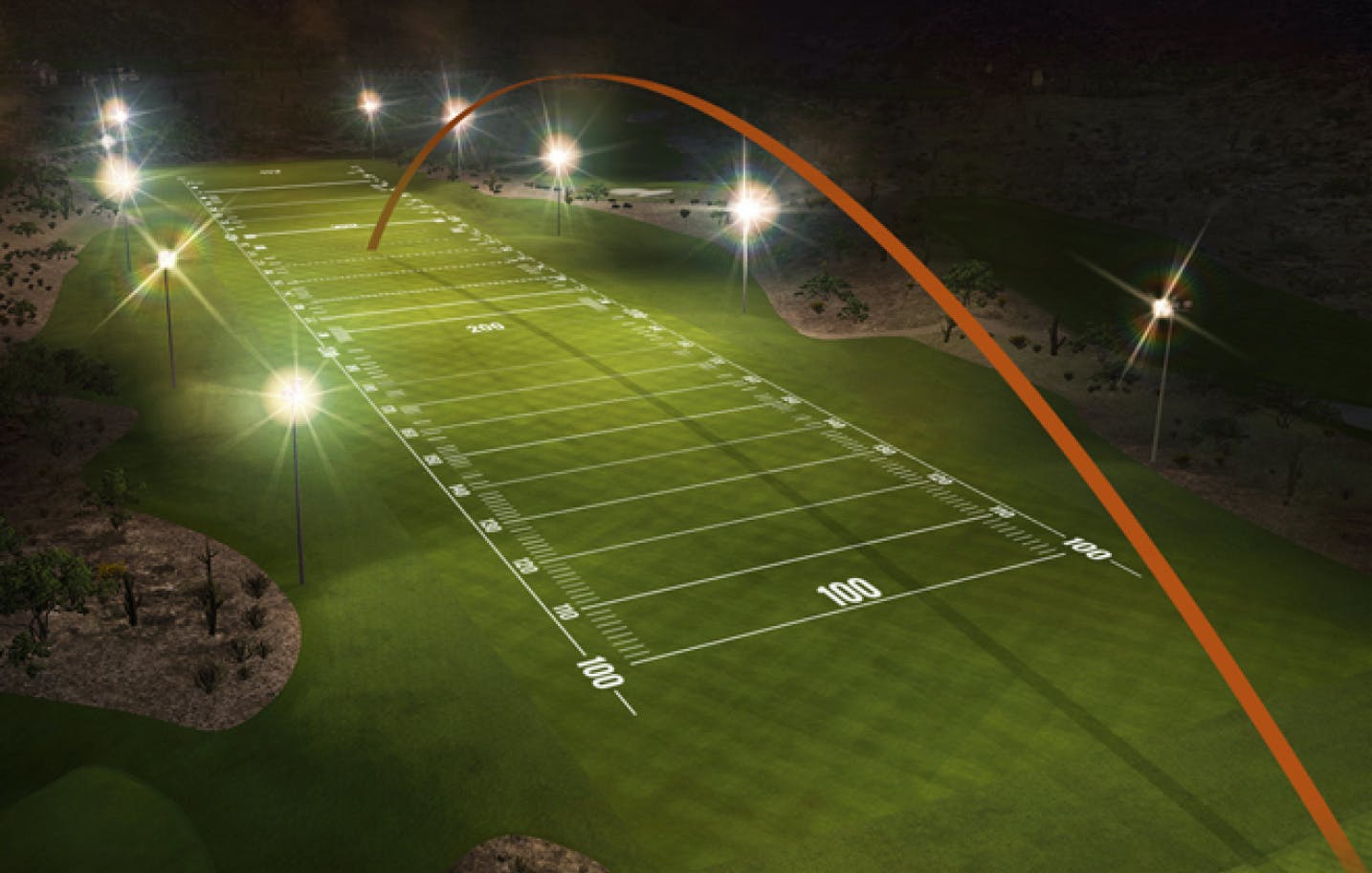 How about this then? Here's a game that tests how far you can drive the ball in a setting of your choice while avoiding the out-of-bounds. Now that's fun! Do you or someone in your Fourball think they are the next Bryson DeChambeau?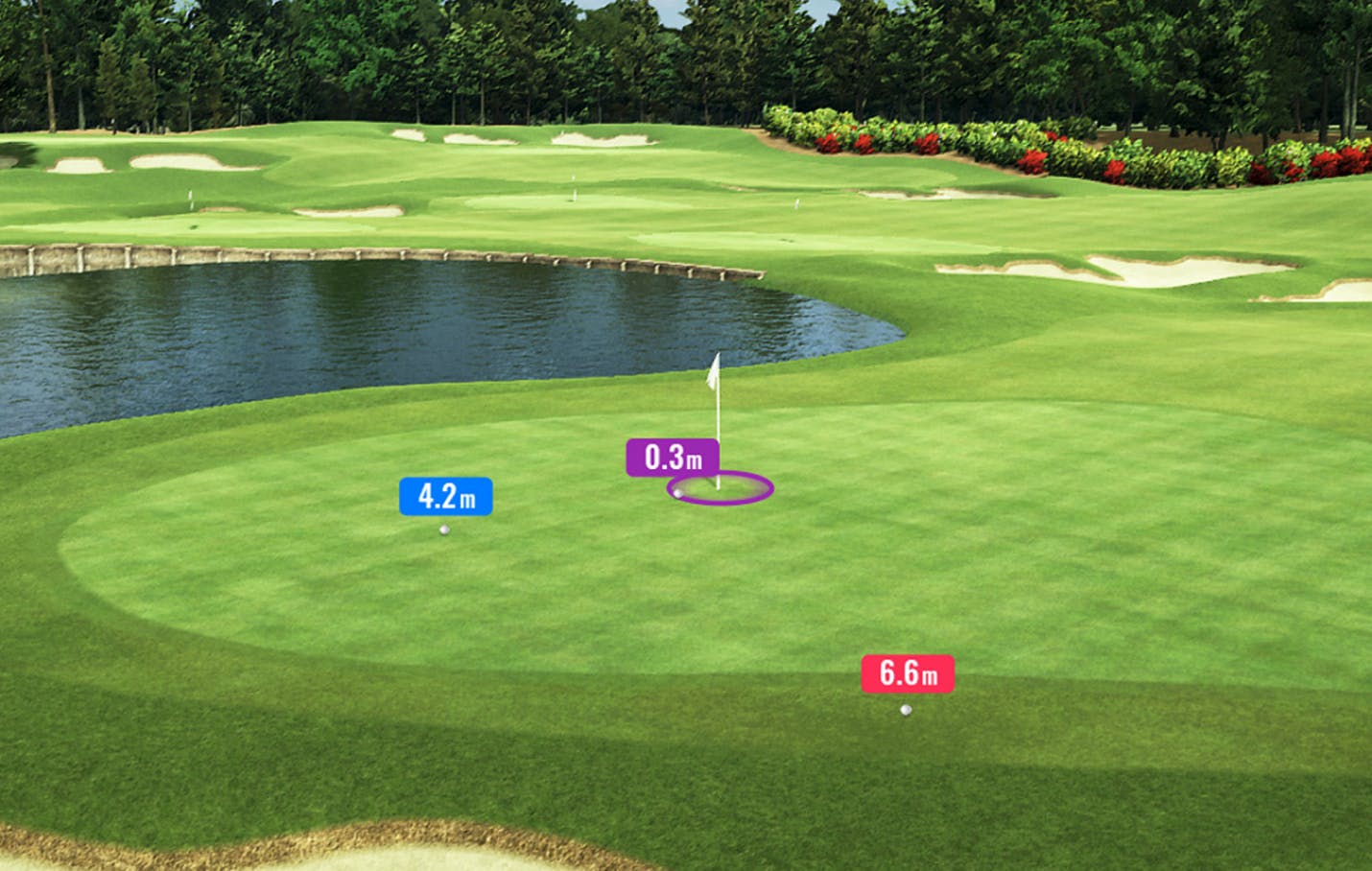 Here's one for the par 3 lovers that can be played on any course from with the VirtualGolf2 Software. Test yourself against your friends in an environment of your choice. However you play, it's a lot of fun!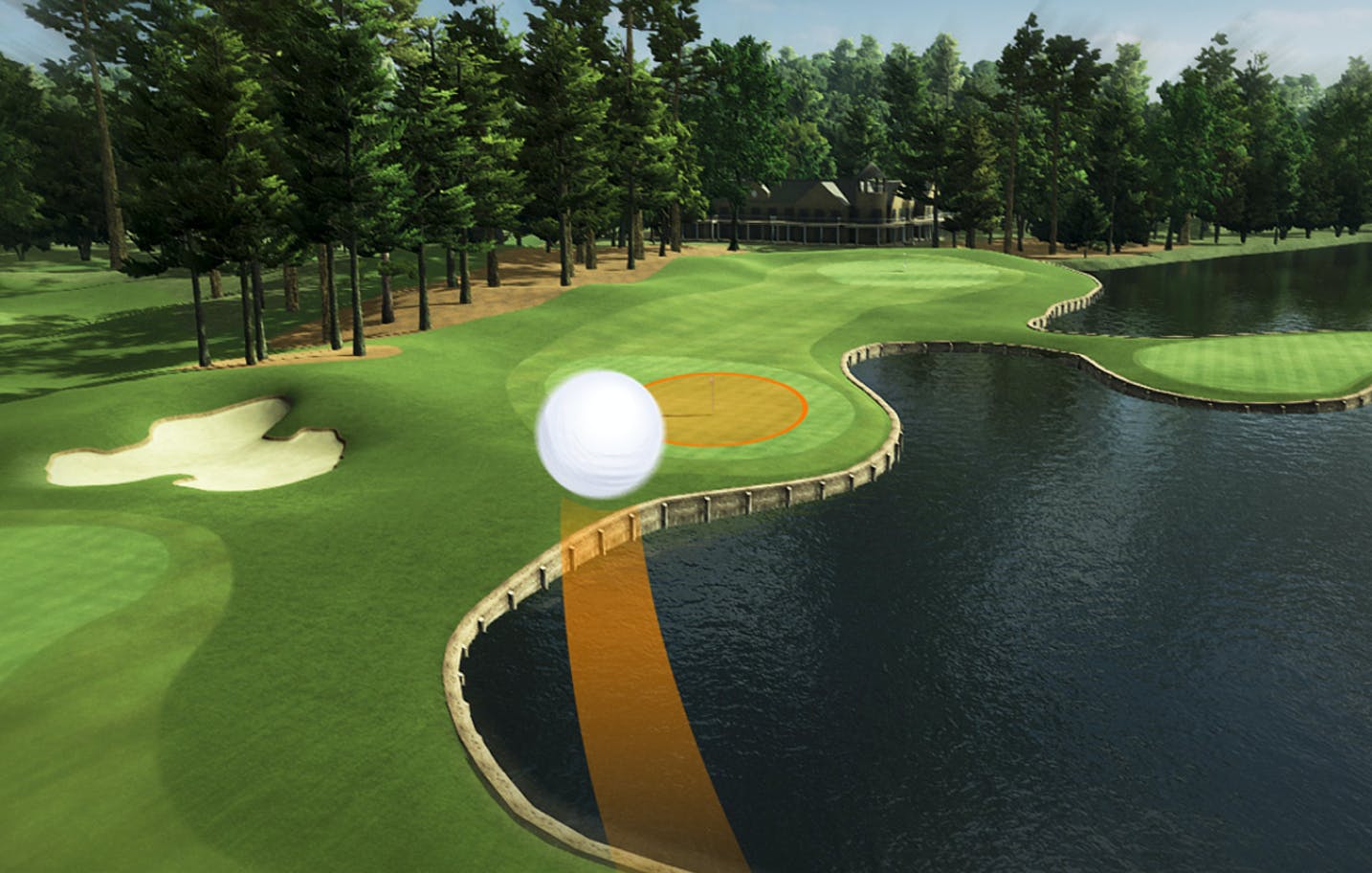 Another twist on accuracy in a with a bit of strategy thrown in. Whoever among your group can get closest to the pin captures the flag. You can even steal the flag if you dare. Play as many rounds as you like. It's that simple!
We'd love to hear from you, why not drop us a message using our contact page or get in touch with us through our social media pages